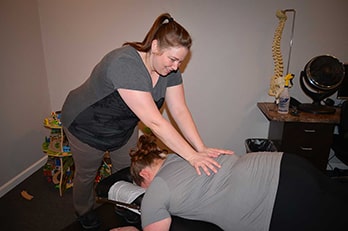 Chiropractic
Walk In
Realign your body with tailored adjustments to relieve back pain, soothe pinched nerves, and eliminate muscle aches.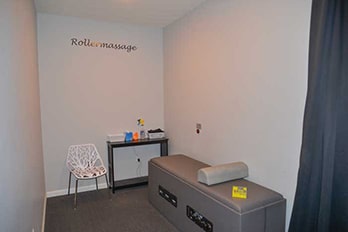 Roller Massage
Walk In
Knead out your agony in problem areas or heal entire muscle groups with this customized chiropractic treatment.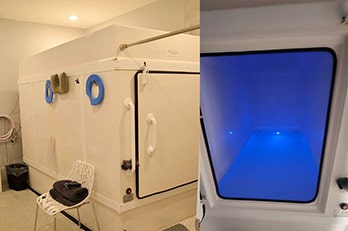 Float Therapy
Appointment
Go weightless in a controlled sensory deprivation pool to reduce pressure on sore joints, muscles, and nerves.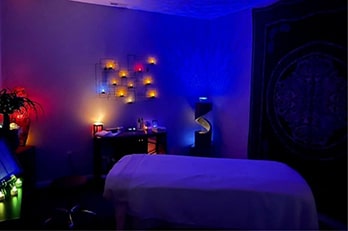 Massage Therapy
Appointment
Let go of muscle tension to prepare or heal your body for optimal functionality and increased range of motion.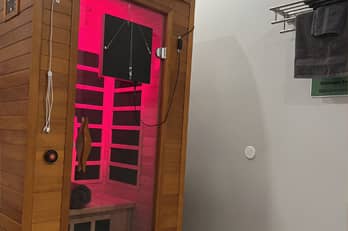 Red Light Therapy
Appointment
Red light therapy offers a deeper detox, purifying your body for optimal performance for your day-to-day activities.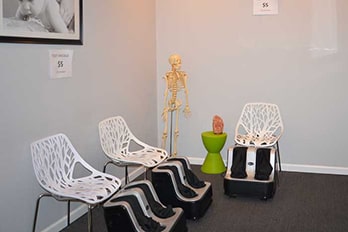 Foot Massage & Shiatsu
Walk In
Experience reflexology to stimulate organ function, reduce body pain, and enjoy profoundly relaxing sensations.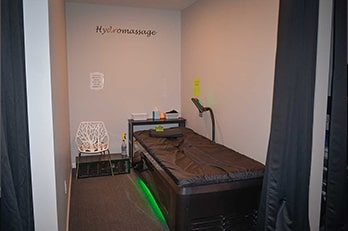 Hydro Massage
Walk In
Wash away the pain with a non-invasive therapy that soothes sore muscles and relaxes frazzled nerves in minutes.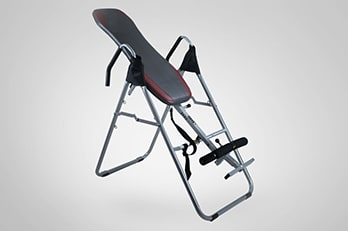 Inversion Therapy 
Walk In
Inversion therapy offers immediate, temporary relief for joint pain, pinched nerves, and muscle soreness.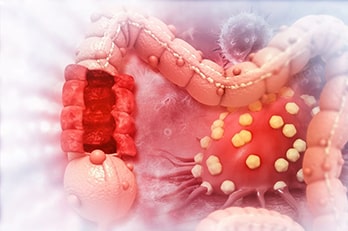 Colonic
Appointment
Cleanse your system and optimize body function for better digestion, faster weight loss, and enhanced performance. 

Address
511 N Washington
Kokomo, IN 46901