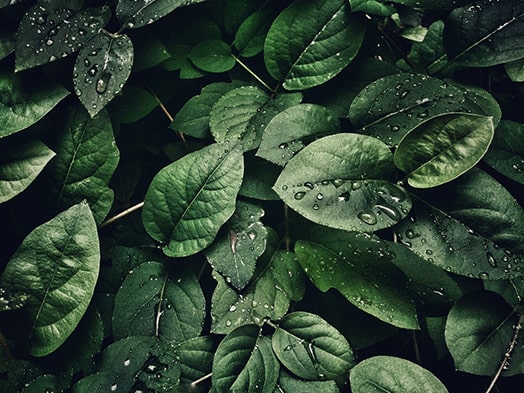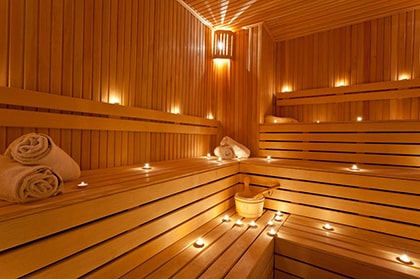 Unlimited Chiropractic Infrared Sauna Services – less invasive experience, more significant results.
Red light therapy offers a deeper detox, purifying your body for optimal performance. Athletes use infrared saunas to recover, and celebrities swear by them as part of their beauty routines. You'll find this thermal treatment at sophisticated spas and gyms nationwide. Now, the service is at your fingertips.
What Is Red Light Therapy?
An infrared sauna harnesses the power of light to generate heat. Some experts call it "far-infrared" therapy because of where the light waves fall on the infrared spectrum. The experience is similar to a dry sauna, with more benefits and fewer risks.
Infrared Sauna vs Dry Sauna

Dry saunas warm the air inside a chamber to increase your body temperature and cause sweating. This makes the atmosphere dense. Traditional sauna services offer numerous advantages, but red light therapy provides an even bigger boost to your health.
An infrared sauna warms your body, not the air. It keeps the chamber's atmosphere cooler, allowing you to stay inside for longer. The lights also penetrate deeper into your body tissues, resulting in more potent detoxification.
"I don't feel like I'm suffering as much." – Joe Rogan about infrared therapy sessions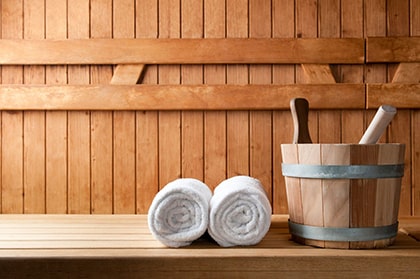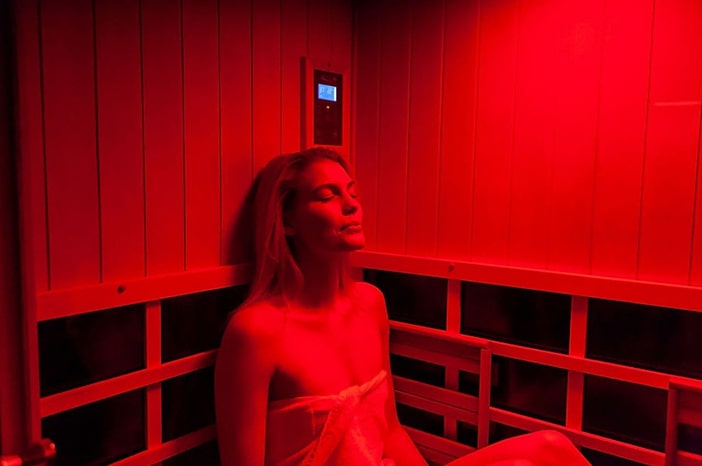 Experience Red Light Therapy at Unlimited Chiropractic
Upgrade your self-care game. Contact Unlimited Chiropractic to schedule your red light therapy session today.

Address
511 N Washington
Kokomo, IN 46901

We make it easy to get the chiropractic services you need. Our office is open seven days a week from 10 AM to 6 PM, with no appointments necessary. Walk-ins are always welcome, but you can call ahead to secure a convenient time at 765-244-8163.