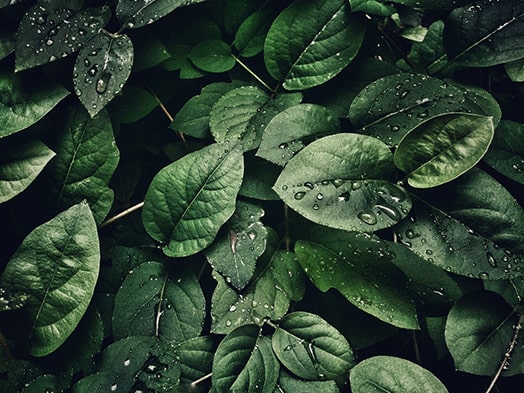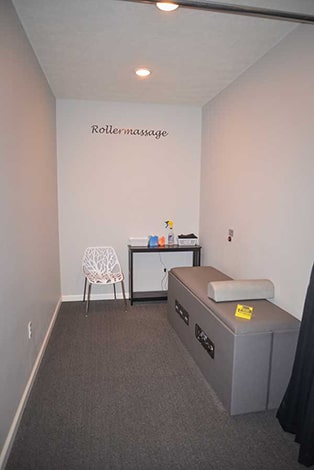 What Is Roller Massage?
Roller massage is a therapeutic treatment for pulled muscles, pinched nerves, and acute aches. It uses a durable foam cylinder with various knobs and ridges to pinpoint specific areas of the body. Chiropractors prefer massage rollers to stretch muscles, readjust connective tissues, and work out tight knots.
The Benefits of Roller Massage
Roller massage benefits depend on several factors, including how your body responds to direct pressure. The results vary widely, but most people experience short-term relief from nagging pains in hard-to-reach areas. Fortunately, chiropractic care provides a tailored approach to holistic healing. 
Here's what else you can get: 
Boosted Range of Motion 

Enhanced Flexibility 

Temporary Cellulite Reduction 

Eased Fibromyalgia Symptoms 

Increased Relaxation 
Talk to Dr. Jones for more information on roller massage therapy benefits.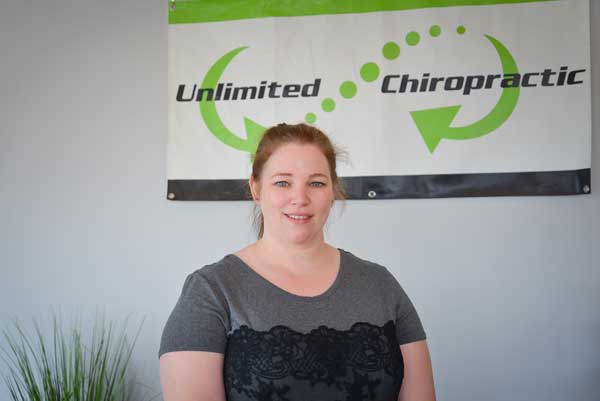 Address
511 N Washington
Kokomo, IN 46901