Get to know Unlimited Chiropractic™
Unlimited Chiropractic™ has served Kokomo and Howard County since 2013. Established by Dr. Amanda Jones, the office aims to make chiropractic care more affordable and accessible to those needing spinal alignments and natural pain relief. Her approach removes the barriers that often stand in between holistic healing and long-term recovery.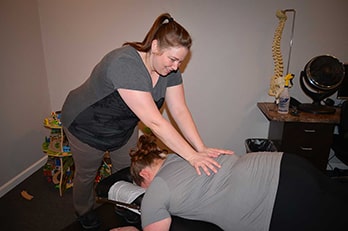 Chiropractic
Walk In
with tailored adjustments to relieve back pain, soothe pinched nerves, and eliminate muscle aches.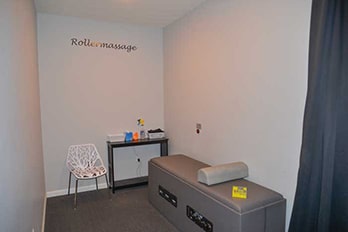 Roller Massage
Walk In
Knead out your agony in problem areas or heal entire muscle groups with this customized chiropractic treatment.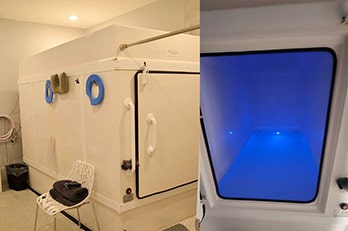 Float Therapy
Appointment
Go weightless in a controlled sensory deprivation pool to reduce pressure on sore joints, muscles, and nerves.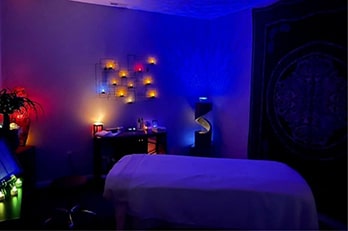 Massage Therapy
Appointment
Let go of muscle tension to prepare or heal your body for optimal functionality and increased range of motion.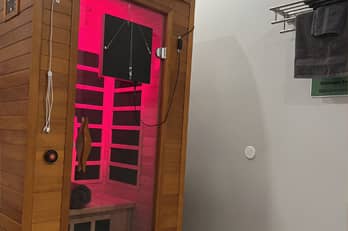 Red Light Therapy
Appointment
Red light therapy offers a deeper detox, purifying your body for optimal performance for your day-to-day activities.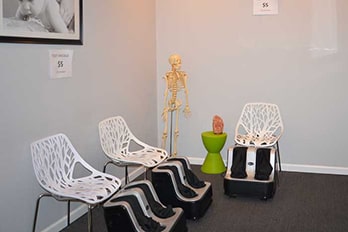 Foot Massage & Shiatsu
Walk In
Experience reflexology to stimulate organ function, reduce body pain, and enjoy profoundly relaxing sensations.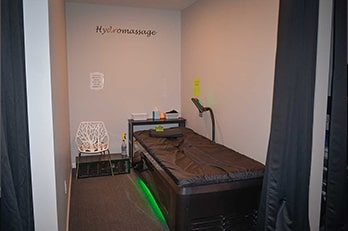 Hydro Massage
Walk In
Wash away the pain with a non-invasive therapy that soothes sore muscles and relaxes frazzled nerves in minutes.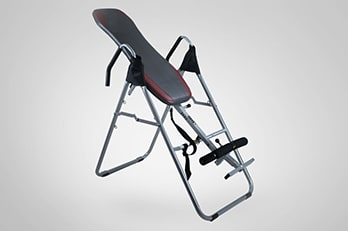 Inversion Therapy
Walk In
Inversion therapy offers immediate, temporary relief for joint pain, pinched nerves, and muscle soreness.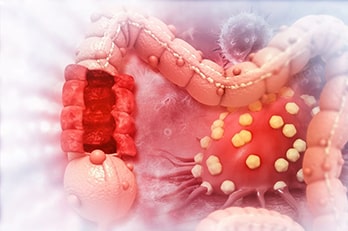 Colonic
Appointment
Cleanse your system and optimize body function for better digestion, faster weight loss, and enhanced performance.
"The price is amazing and it's quality service. The hydro massage was amazing and I will be back for more adjustments and massage!"
Shelbie L.
Client
"Great staff! Several different services available. Definitely give them a try!!!"
"Dr. Jones is a very smart and caring person and doctor. Her staff is very helpful, kind, and very knowledgeable of their job. Thank you all for all you do to keep us healthy and well. Keep up the good work. 👍"
"They have helped my wife so much! We're grateful for their services. Not expensive and doesn't take very long either. If you're in pain go check them out!"
"Dr Jones and the staff are really great. I love all the special options and features that are available. The hours and open 7 days a week are a huge plus for me and my crazy schedule."

Address
511 N Washington
Kokomo, IN 46901