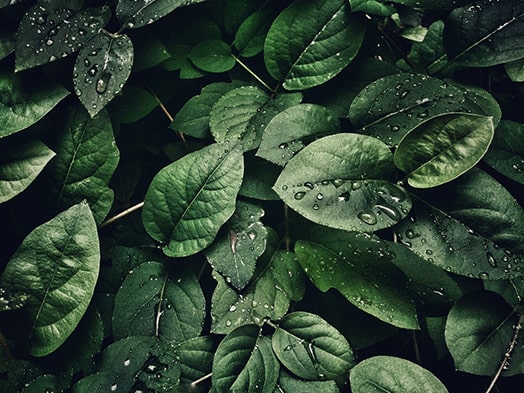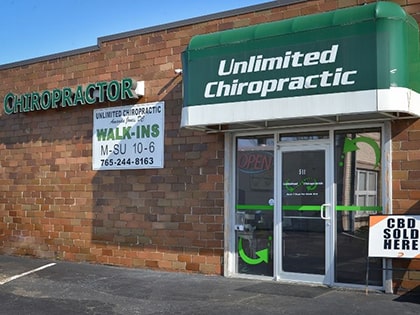 Give us a call, we can take the payment over the phone, can deliver or mail gift certificates.
Offer chiropractic care even when you can't be there. We offer affordable service certificates and a modern, convenient purchasing process. Print gift cards online and give the "best crack in town" to those you love. There are no hidden fees, and the receiver can choose how or when to spend their chiro-cash.

Address
511 N Washington
Kokomo, IN 46901

We make it easy to get the chiropractic services you need. Our office is open seven days a week from 10 AM to 6 PM, with no appointments necessary. Walk-ins are always welcome, but you can call ahead to secure a convenient time at 765-244-8163.