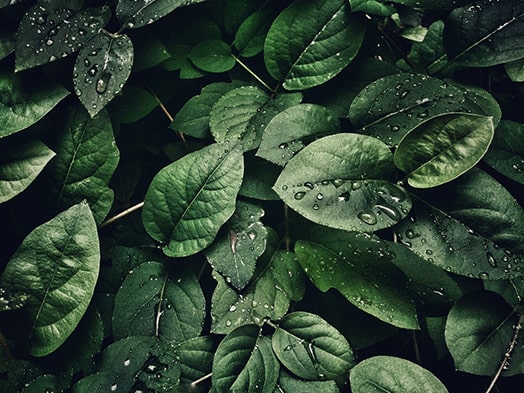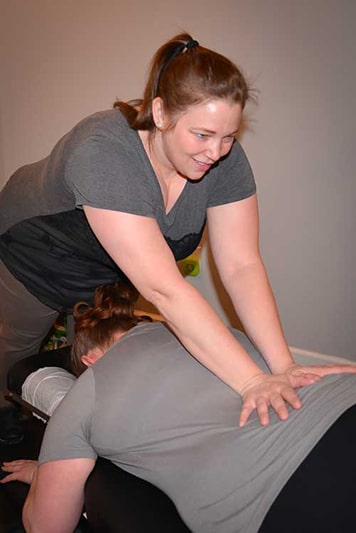 Chiropractic care is an alternative medicine focused on diagnosing, treating, and preventing musculoskeletal disorders. Chiropractors provide spinal alignments to help patients manage back pain. Meanwhile, they also offer neuromusculoskeletal adjustments to reduce pressure on nerves, bones, ligaments, and tendons.
The Benefits of Chiropractic Care
Chiropractic benefits are accessible to everyone regardless of their physical condition. Chiropractors can provide routine alignments and adjustments to help you stay in optimal health. As a type of physical therapy, chiropractic care is preventative maintenance.
It also comes with these additional advantages:
Headache and Migraine Relief
Reduced Neck, Back, and Sciatic Nerve Pain
Decreased Stress and Anxiety
Improved Posture
Enhanced Physical Performance
Diminished Dependence on Opioid
Pain Relievers
Boosted Immunities
Talk to Dr. Jones for more information on how regular chiropractic care can help you live your best life.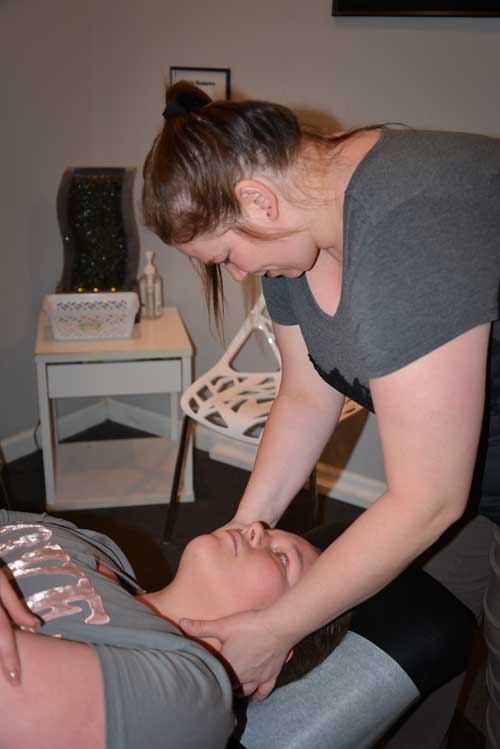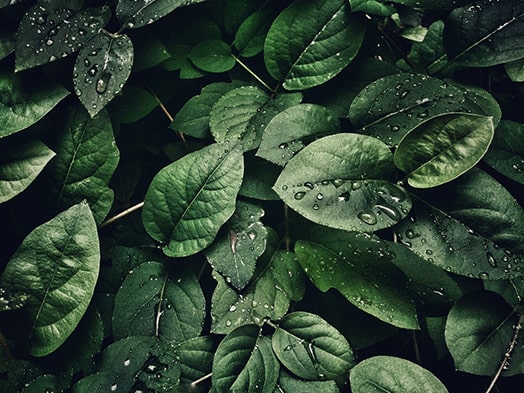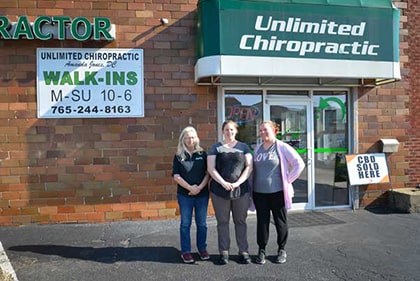 Getting ready for a chiropractor appointment is easy. Arrive a few minutes early, dress in comfortable clothes, and don't be afraid to ask questions.

Address
511 N Washington
Kokomo, IN 46901

We make it easy to get the chiropractic services you need. Our office is open seven days a week from 10 AM to 6 PM, with no appointments necessary. Walk-ins are always welcome, but you can call ahead to secure a convenient time at 765-244-8163.