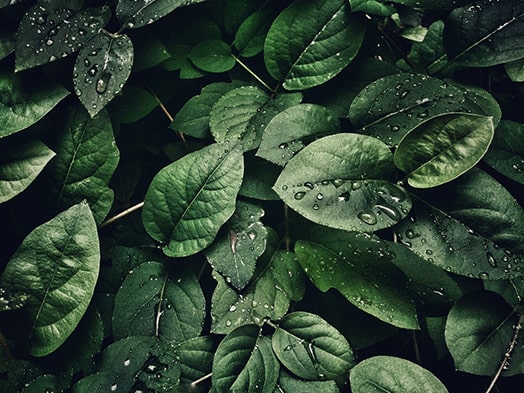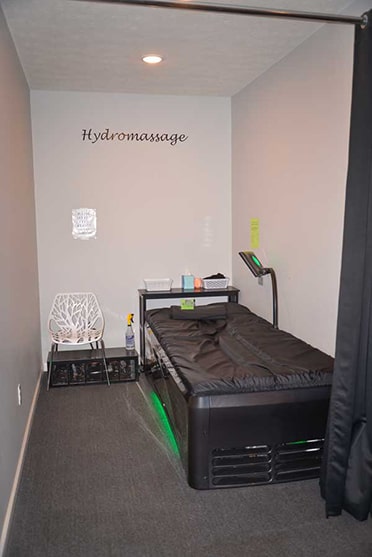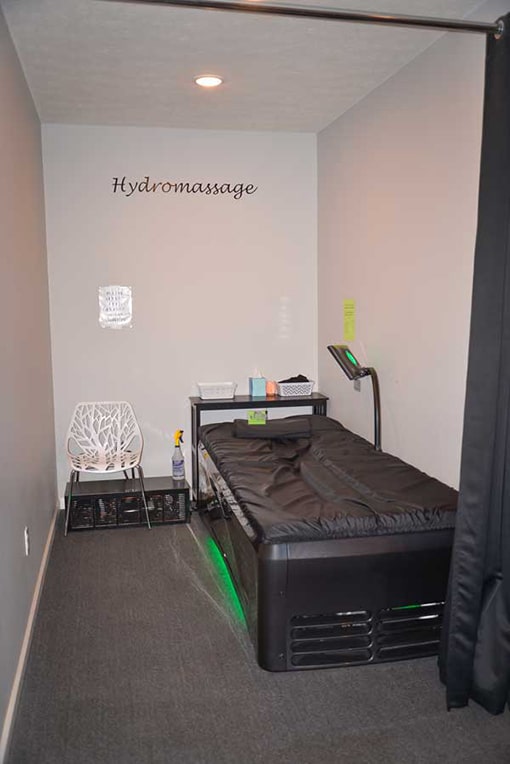 What Is Hydro-Massage?
Hydro-massage is a therapeutic technique that relaxes and relieves tired muscles. It's a non-invasive massage therapy to alleviate pain and heal injured soft tissues. Many chiropractors use hydro-massage to treat body aches, loosen tight muscles, and target pinched nerves.
The Benefits of Hydro-Massage
Hydro-massage benefits are challenging to count because each patient enjoys a different experience. However, hydrotherapy generally reduces stress, induces relaxation, and encourages better blood flow throughout the body. Many patients also report increased range of motion and effortless weight loss.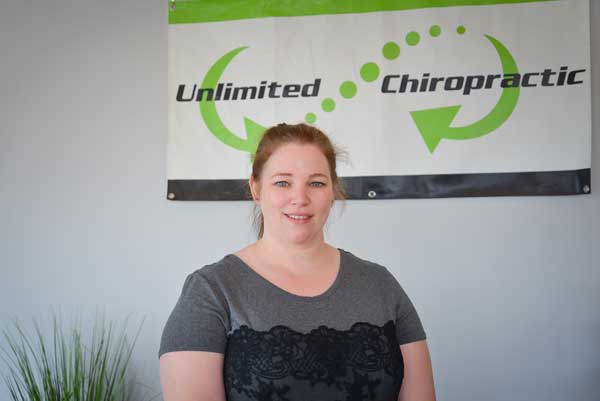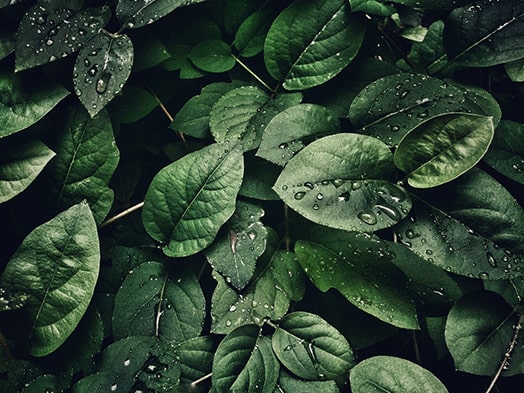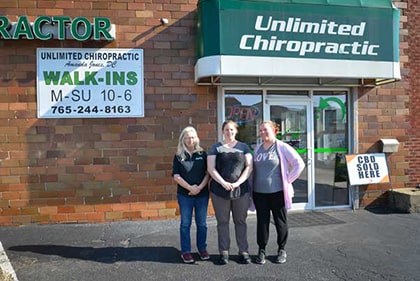 Get ready for your float therapy session by arriving a few minutes early. Show up in comfortable clothes to help you stay relaxed after your appointment. You can always ask questions if you're curious about the details.

Address
511 N Washington
Kokomo, IN 46901

We make it easy to get the chiropractic services you need. Our office is open seven days a week from 10 AM to 6 PM, with no appointments necessary. Walk-ins are always welcome, but you can call ahead to secure a convenient time at 765-244-8163.